To Ensure Your Home's Safety, Work with the Best Termite Exterminator in Kalamazoo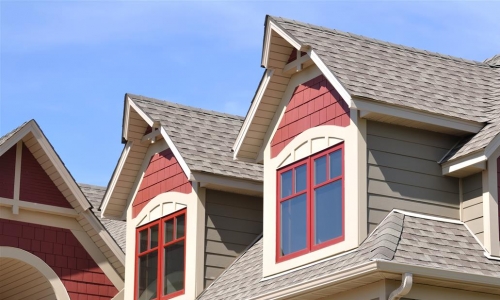 If you're aiming to keep your home — and its occupants — safe from pests, there's no better way than by working with the best termite exterminator in Kalamazoo. Whether you've just recently noticed the signs of an infestation or you're looking to take steps to prevent future infestations, there's no better time to act than right now. Untreated, termite infestations can cause serious, costly damage to your home and — worse yet — they can put your family's health and safety at risk.  By working with Keller Pest Control, you can gain peace of mind and be confident that your home is protected, treated, and free of these damaging pests.
The team at Keller Pest Control is highly trained and educated on termite damage and termite extermination. With years of experience and the best tools available, we're able to assess your home, determine the level of infestation, and create a treatment plan that eliminates the problem. Best of all, we can also develop a plan for ongoing visits that ensures these pests stay gone for good!
Ignoring the presence of termites can be extremely costly. In the long term, they can lead to structural damage, weakened stability, and — worst of all — unsafe living conditions. Not only will these things impact your homes resale value, they can put your — and your family's — safety on the line. So, if you notice any of the immediate signs of a termite infestation, don't hesitate!
At Keller Pest Control, we are proud of our reputation as the best termite exterminator in Kalamazoo. We want to help you ensure the safety, value, and longevity of your home. When you choose to work with us, you can count on a timely response, a thorough plan, and clear, long-term results.